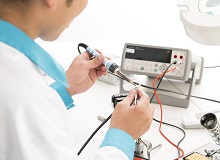 Fully equipped service center with advance tools for diagnostic, testing and calibration
Our service centre is fully equipped with advance tools pertaining to diagnostics,testing and calibration to ensure that accurate and effective service, maintenance and calibration functions are performed to ensure optimum functioning of customer equipment and devices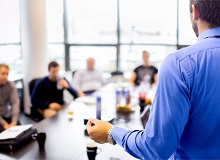 Manufacturer trained technicians and engineers
Our engineers and technicians are manufacturer trained to ensure that maintenance,repair and calibration functions are executed as per the standards and guidelines of the manufacturer.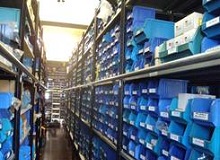 Spare parts and consumable stocks for rapid execution of repair and service work
We maintain optimum stock levels to ensure that repair and service functions are completed without delays ensuring that customers get the maximum usage of their equipment with minimum down time.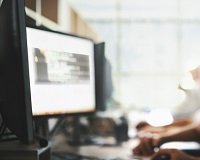 24X7 dedicated support centre to handle customer calls and requests
Our dedicated call centre is available 24 X 7 to assist our customers on their needs and issues by professional staff with product expertise.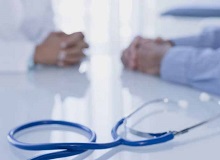 Expert consultancy pertaining to scoping healthcare solution requirements of clients
We also assist our customers in their requirements to scope and identify the right equipment which meets their needs and context.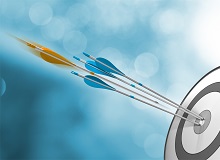 Client training pertaining to correct operation, usage and best practices.
All our customers are provided with training related to operation and best practices relating to their equipment to ensure proper usage and upkeep.