Overview
Nextgen Healthcare, a blend of innovative medical appliances & long-standing expertise in providing high quality healthcare solutions, was established in 2013 with an aspiration to make innovative global healthcare solutions available to our healthcare providers and caregivers backed with the highest level of professional customer care, support & after sales service.
Nextgen healthcare is the exclusive distributor for Philips Healthcare, the world renowned and most admired Healthcare Company in the world. We share the Philips Philosophy "We believe that meaningful solutions – those that make a real difference – are developed in partnership with our customers, with an understanding that quality patient care extends outside the hospital walls.
We approach our customers with an aim to provide timely information, education and lasting solutions that will enable them to elevate themselves within the healthcare continuum by acquiring cutting edge technologies.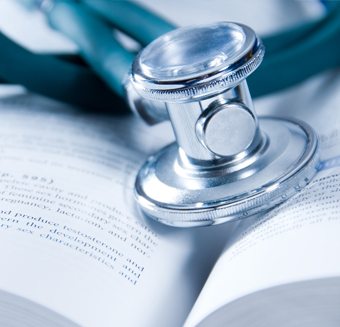 Vision
To be the trusted provider for innovative global
healthcare solutions in Sri Lanka
Mission
To provide innovative and the right healthcare solutions backed with best of customer care and support services in Sri Lanka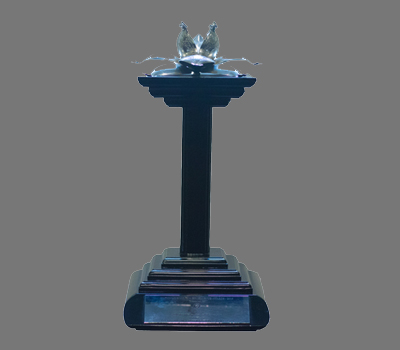 Silver Award - National Business Excellence Awards
2017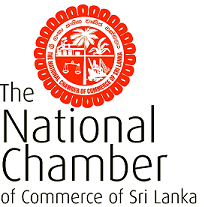 Nextgen Healthcare picked up the Silver Award for Healthcare related services at the recently concluded National Business Excellence Awards 2017 conducted by the National Chamber of Commerce of Sri Lanka (NCCSL).