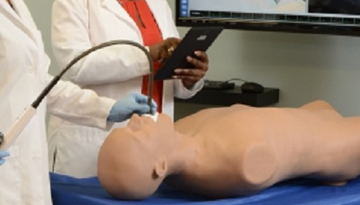 CAE vimedix
The most comprehensive and easy-to-use ultrasound simulator. The CAE Vimedix ultrasound simulator is a high-fidelity ultrasound simulator...
View Details
CAE iccu
Quality e-Learning and Training at Your Convenience. CAE Healthcare's comprehensive suite of electronic and on-site bedside ultrasound...
View Details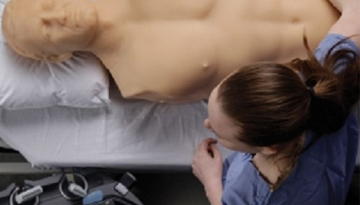 CAE Blue Phantom
At the turn of the 21st century, the adoption of ultrasound was exploding. With the release of the first truly portable ultrasound systems,ultrasound, which had once...
View Details