Portable Imaging solutions
CX50 xMATRIX
Brand : Philips
Premium technologies bring a new level of image quality to compact ultrasound so performance isn't sacrificed for portability. Designed for critical study requirements and big system performance everywhere you need it.
 Diagnostic Excellence
 Premium echo for interventional cardiology
 Extreme imaging for surgery
 Premium performance for every patient
View Details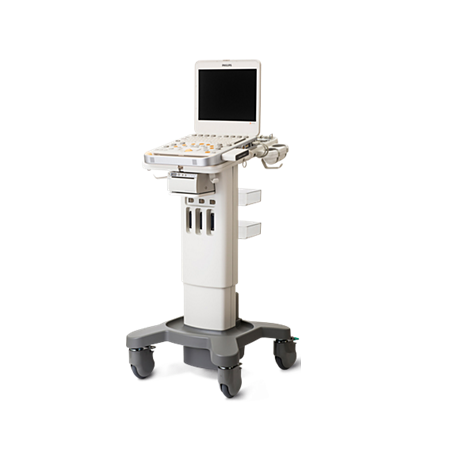 InnoSight Compact ultrasound system
Brand : Philips
Philips InnoSight ultrasound system allows you to scan patients in more of the clinical places you deliver care. The compact & highly portable InnoSight ultrasound system, with its innovative ergonomic design and clinical versatility, allows you to bring ultrasound to patients, whether in the office, clinic, or hospital.
 Intuitive user interface
 Enhanced mobility
 A flexible system
 Easy Connectivity
 High quality imaging
 Visualize needles prominently
View Details